Can I take my medication to Turkey?….. In short. Yes. You can take your perception medication to Turkey.
Its recommended that you get a letter from your doctor stating you need the medication explaining why you need to take it, the dose (amount) you need along with the original prescription. The letter should be also in Turkish as some customs officer may not speak English.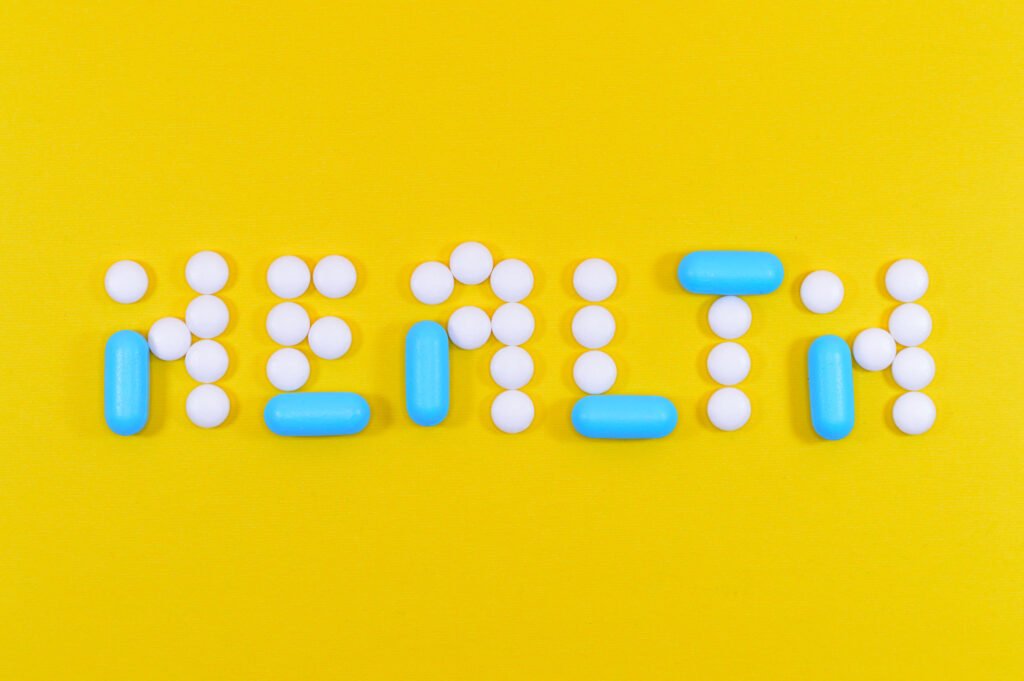 We offer a translate service for £10 where we will provide you a translated document within 4 days. We also offer a rush service which costs £20. You will receive a letter from us within 24 hours of your order.
Provide translated documents to customs is recommend but not required.
We offer quick 'Prescription and letter' translation services
Read about our 48 hour Prescription service
Read about our 7 days Prescription service
Watch our "15 thing you MUST do in Istanbul" Video
If you have a specific question about Taking medications to Turkey fill in the form below. Someone from our team will be in touch shortly.
Do you have a medication question?
For more Turkey Travel videos visit our YouTube Channel.