Can I take my medication to Turkey?….. In short. Yes. You can take your perception medication to Turkey.
Its recommended that you get a letter from your doctor stating you need the medication explaining why you need to take it, the dose (amount) you need along with the original prescription. The letter should be also in Turkish as some customs officer may not speak English.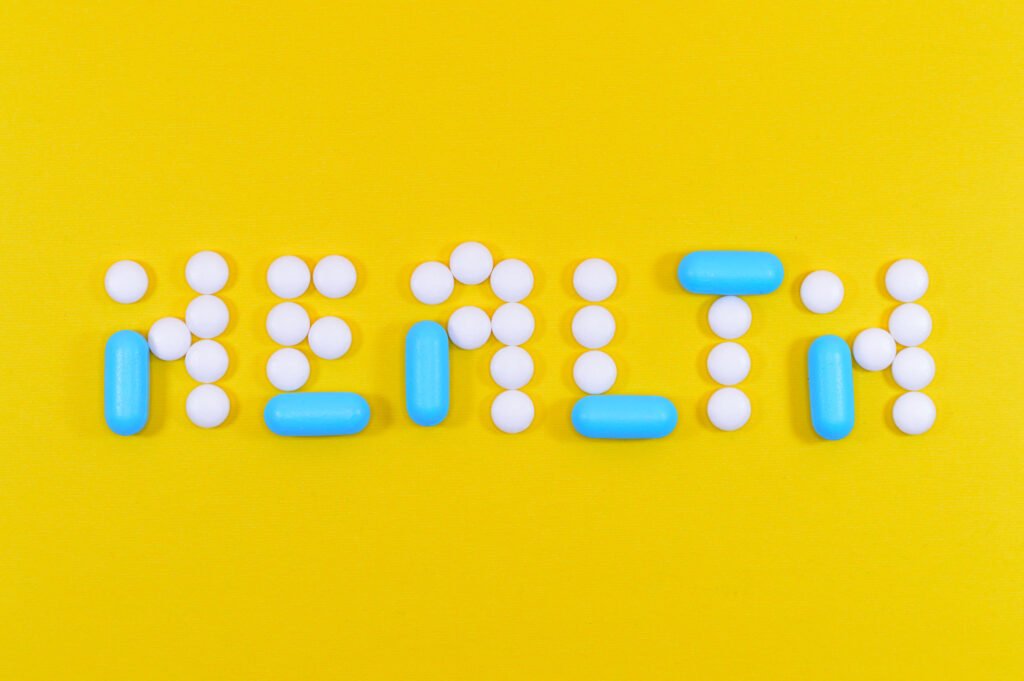 We offer a translate service for $10. Email your letter to info@visit-turkey.org with the subject 'TRANSLATION'. Letters are usually translate with 48 hours, however if you need this quicker please clearly state this in your email. We will do our best to get the letter you as soon as possible.
The letter should clearly state the amount of pills/medication you need to take daily and that your require x amount for x days.
If you have a specific question about Taking medications to Turkey fill in the form below. Someone from our team will be in touch shortly.
Watch our "15 thing you MUST do in Istanbul" Video
Do you have a medication question?
For more Turkey Travel videos visit our YouTube Channel.