This Prescription Translation Service will provide translations in 7 days.
7 DAYS STARTS FROM THE DATE AND TIME OF PURCHASE.
When purchasing this service you will need to provide documents. The fee is per page. 1 page is translated you will have to purchase multiple services if you have 2 or more documents. You must put all the documents into a zip folder and upload or email all documents to info@visit-turkey.org with your order number in the subject header.
Introducing our Prescription Translation Service, designed specifically for tourists travelling to Turkey who require medical assistance during their stay. Our service offers professional translation of doctor letters and medication prescriptions from English to Turkish, ensuring clear communication with local healthcare providers.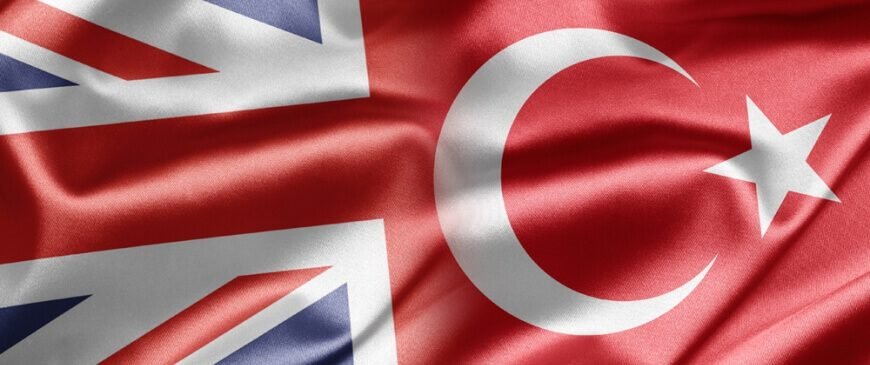 While it is not legally required to have your medical documents translated, we highly recommend this service as some customs officers and healthcare providers may not be fluent in English. This can lead to miscommunication and potentially harmful misunderstandings.
Our team of experienced translators are fluent in both English and Turkish, and will accurately translate your documents with speed and precision. You can trust us to deliver high-quality translations that are tailored to meet your specific needs.
To use our Prescription Translation Service, simply upload your documents to our website and select the language you require. We will take care of the rest, delivering your translated documents to you promptly and securely.
Don't let language barriers stand in the way of your health and wellbeing. Trust our Prescription Translation Service to provide you with the peace of mind you need when travelling in Turkey.
For general advice about taking medication to Turkey visit: https://visit-turkey.org/travel-advice/taking-medication-to-turkey/
For more information travel advice visit https://www.gov.uk/foreign-travel-advice
Do you have a medication related question? Ask away