Turkey Covid19 Rules: Currently as it stand will allows visitor into Turkey for the purposes of Tourism and Business. Entry restrictions are currently in place for passengers arriving from, or who have visited in the previous 14 days, the following countries: Afghanistan, Bangladesh, Brazil, Egypt, India, Iran, Nepal, Pakistan, South Africa, Sri Lanka, Botswana, Mozambique, Namibia and Zimbabwe.
For the latest Turkey Covid Rules we advice speak to the relevant Turkish Consulate or Embassy in your country for details.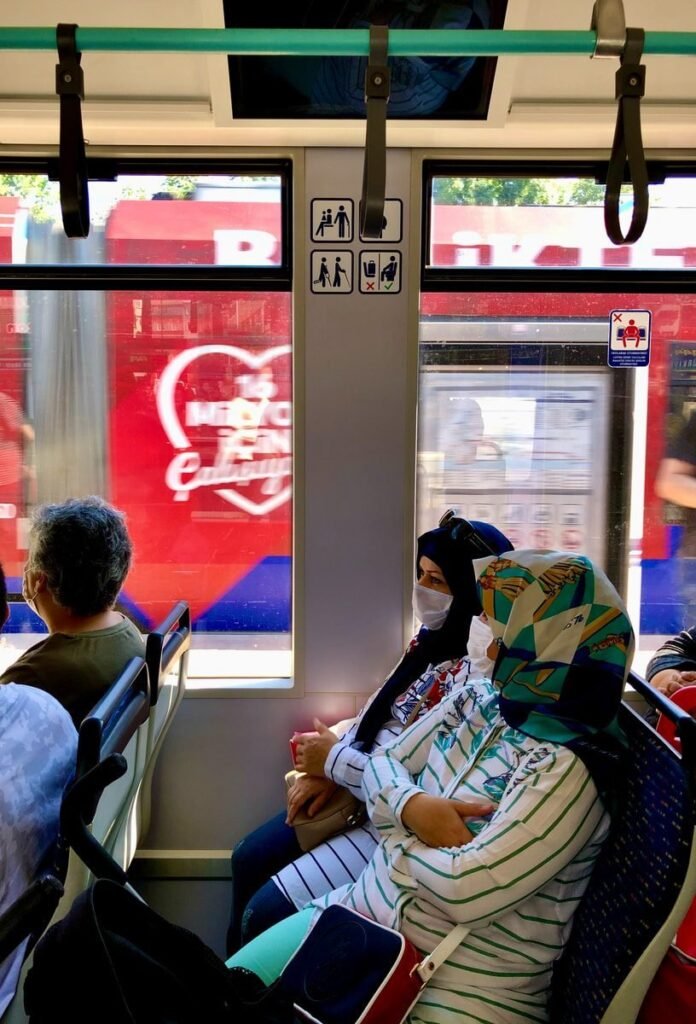 COVID-19 entry requirements may change at short notice for travellers Turkey are strongly encouraged to check the specifics, including the time frames for undertaking pre-departure COVID-19 PCR tests, with their airline before they travel. You are advised to contract your airliners for details including information about what these airlines accept as proof of a negative test.
Turkey COVID19 Rules
All arrivals into Turkey will be subject Turkey Covid Rules which are a medical evaluation for symptoms of coronavirus, including temperature checks. Arrivals may be subject to random PCR testing on arrival.
If you are transiting through Turkey to a country that requires a COVID-19 PCR test on arrival, then you must obtain a negative COVID-19 PCR test before travelling.
For official stats and for the Data Portal for Turkey and Turkey Covid Rules visit https://covid19.tubitak.gov.tr/en. The information is from a government source and is regularly updates. We advice speaking to the you visit your governments foreign office website before travel as there may be specific rules for your country alternatively email us at info@visit-turkey.org for specific information.
[covid-data]
Things you must do before travelling
All arrivals into Turkey are required to fill a form for the Turkish Health service 72 hours before they arrive. Visitor must fill in the form on https://register.health.gov.tr/. Once you complete this form you will be given a HES code which will be required to enter public place (Shopping Centres, Cafes, Restaurants, etc). You will also be required to use the HES code to use public transport. Its very important this form is filled in by every visitor.
Page Last updated: 23/12/2021