Weddings in Turkey are so popular and here's why
India despite being a popular location for weddings, Weddings in Turkey are also a top choice for extravagant weddings by Indians and Europeans due to its natural beauty and abundance of services, including world-class hotels and shopping areas.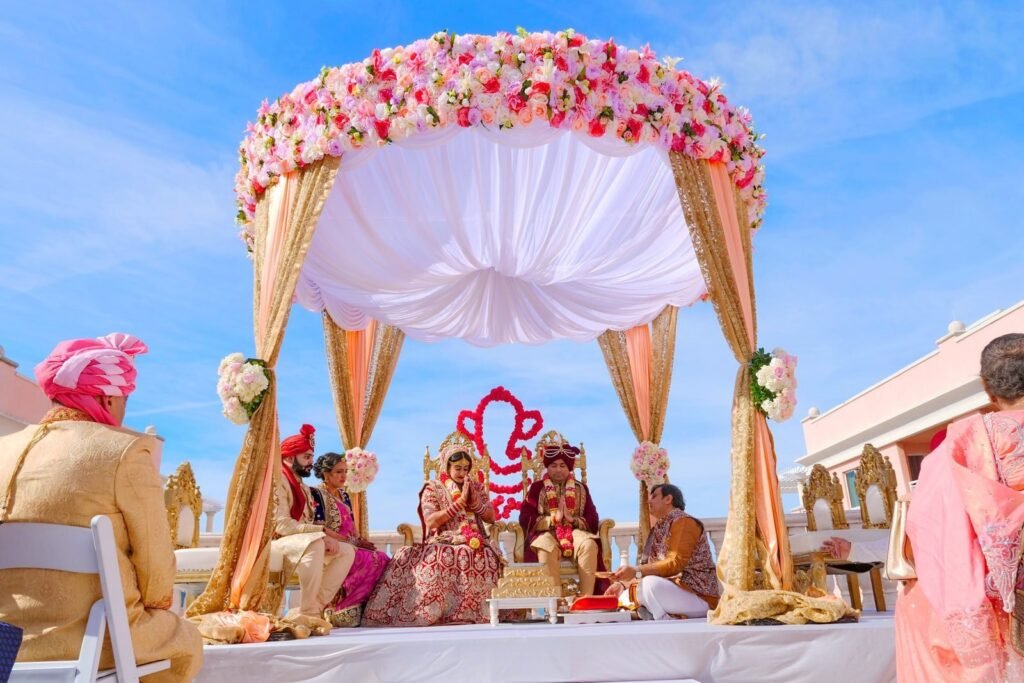 Why have a Wedding in Turkey
A destination wedding is defined as a ceremony taking place outside of the couple's hometown that requires travel for most of those involved. Considering wedding ceremonies as a private affair, some people tend to prefer a foreign destination with a limited guest list for their D-day. Therefore, destination weddings, which are commonly associated with picturesque locations, are the new trend for couples who would like to tie the knot in memorable places.
India recently became a trend-setter for destination weddings thanks to its eclectic mix of cultural, monumental, and traditional heritages. There are several locations in India that are ideal for destination weddings since they can host any kind of ceremony, from the traditional to the exotic, from the formal to the casual. Among the gorgeous locations ideal for lavish wedding celebrations in India are Udaipur, also known as the Venice of the East, Hyderabad, the city of pearls, Jaisalmer's Glorifying Palaces, Havelock Island, often known as the paradise of the Andamans, and Jodhpur, the nation's desert capital. For instance, two high-profile wedding ceremonies were held in 2018 in Udaipur and Jodhpur, two Indian cities. Pre-wedding festivities for Isha Ambani, the daughter of India's richest man Mukesh Ambani, were held in Udaipur, Rajasthan, while Bollywood actress Priyanka Chopra married American singer-songwriter Nick Jonas in a lavish ceremony at Jodhpur's Umaid Bhawan Palace. Aside from India, the most popular locations for wedding celebrations include Italy, Rome, France, Dubai, Singapore, Thailand, Malaysia, and of course Turkey.
Why Indian's love Weddings in Turkey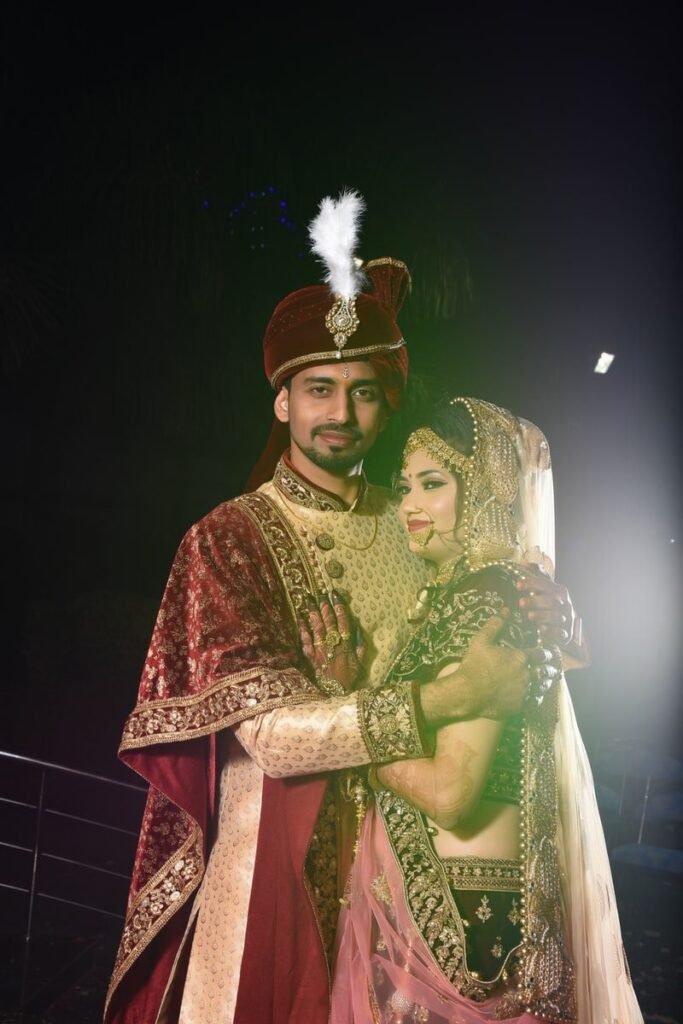 Turkey is not only a fascinating tourist destination, but it also makes a lovely location for summer weddings because to its extensive shopping options, opulent hotels, favourable natural beauty, and cultural and historical relics. Additionally, the nation has always been a viable alternative for Indian marriages. However, demand from Indian couples in Turkey has reached all-time highs, and with an estimated 300 percent increase over the past few years, the nation has emerged as the top choice for Indian weddings.
Turkey is a popular choice among Indian families for their special events because of its unique natural and cultural features, rich historical history, high standard of accommodations, and ideal climate. Another benefit for Indian weddings is that Turkey is situated where the civilizations of Asia and Europe converge.
For foreign investors, wedding or event planners, and tourism, which is one of the fastest-growing industries in the world, the surge in the wedding industry has turned into a money-making machine. With their extravagant wedding ceremonies, which cost anywhere from $500,000 to hundreds of millions of dollars, India ranks as the first client of marriage tourism, which was born out of this idea. Indian weddings in Turkey can involve hundreds of people and last three days and three nights, which significantly boosts the nation's tourism.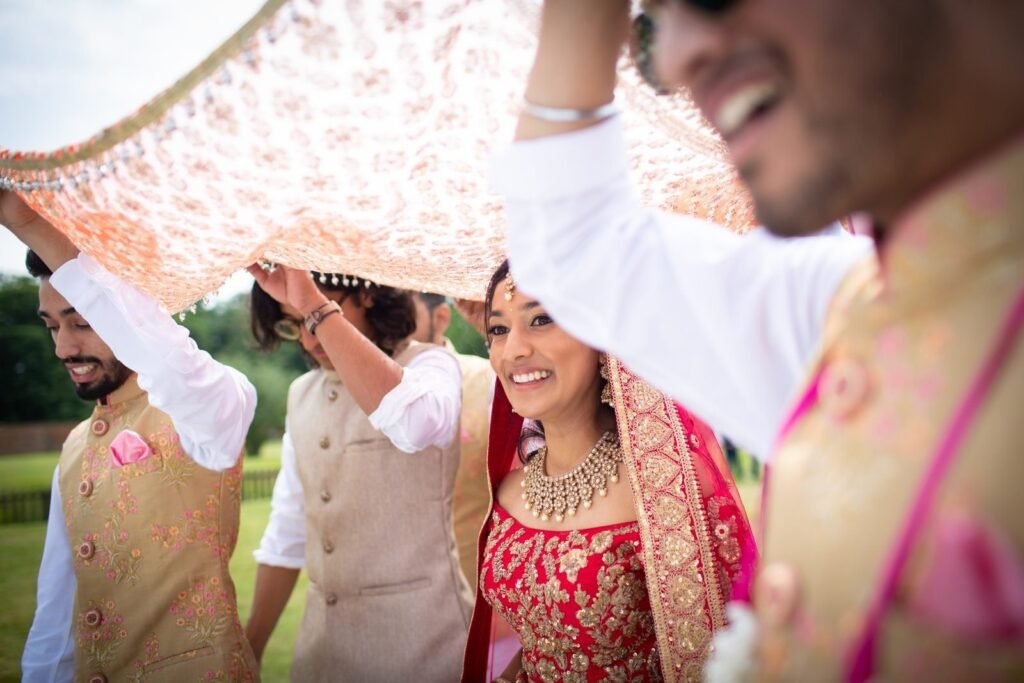 Tourism professionals and wedding organisers claims that getting married in Turkey is becoming increasingly prestigious for affluent Indian families. For summer weddings, Indians reserve expensive resort destinations and cities like Cappadocia, Bodrum, and Antalya, while prestigious locations in Istanbul include the Raan Palace, Sait Halim Pasha Mansion, Marmara Esma Sultan, Conrad Hotel, and Four Seasons. The absence of direct flights from India to the city is the sole significant challenge facing Antalya's wedding sector. Indian families who choose destination weddings have challenges because they frequently bring their own chefs, designers, wedding planners, and even wedding planners with spices.
The Indian elite, businesses, and celebrities who desire theme-based or exotic weddings, those who prefer more seclusion, or those who simply want to avoid constant media attention, have all been thinking about the growing trend of destination weddings. In recent years, Turkey has also become more popular among Indian business magnates, top real estate brokers, politicians, and businessmen.
Indians Weddings Styles
The major wedding celebration, which includes religious obligations and cultural rites, follows the lavish invitation cards that Indian marriages begin with. The Mehndi (henna ceremony), Baraat (wedding march), and Sangeet Ceremony are a some of these rituals (dancing in wedding ceremony). Extensive family and friends are invited to special reception activities after the wedding, which lasts for at least three days.
Therefore, it is clear that such public marriages not only result in employment and other advantages for the economy of the host country but also aid in fostering goodwill between the two countries. They facilitate travel and link people from many locations.
With the signing of the "cultural exchange programme," India and Turkey hope to strengthen "people-to-people contacts" following President Recep Tayyip Erdoan's 2017 visit to India. The civilizations of Turkey and India overlap, and both countries are steadfastly devoted to developing close economic and cultural ties.