Can I take my drone to Turkey? 'Yes you can'.
This is a common question we are asked but there is more to it than it seems. As drones are relatively new to our lives countries are still writing laws and regulation. Currently you are permitted to bring a drone into Turkey, but if you are a foreign national and it weighs more than 500 g, you must first request technical confirmation from the Turkish DGCA in order to prevent having it seized at customs. Drones weighing less than 500 g can be used with any registration.
Foreign Nationals taking a drone to Turkey
You must follow the laws and regulations in accordance with "SHT-IHA Instructions" in order to conduct international Unmanned Air Vehicle (UAV) operations in Turkey;By completing the UAV Flying Permit Request Form and sending it to the General Directorate of Civil Aviation via diplomatic channels 20 workdays prior to the first flight day, foreign operators, actuators, and pilots may fly UAVs in Turkish airspace (The form is located in the DGCA official website)
Form Link: http://web.shgm.gov.tr/tr/formlar/3910-index (Hava Seyrüsefer Daire Başkanlığı = > UAV Flight Permission Request Form (FR.23)).
Additionally, if you're not a Turkish citizen, you cannot register your UAV in Turkey. You can complete the application form (FR.23) leaving the UAV registration number section blank.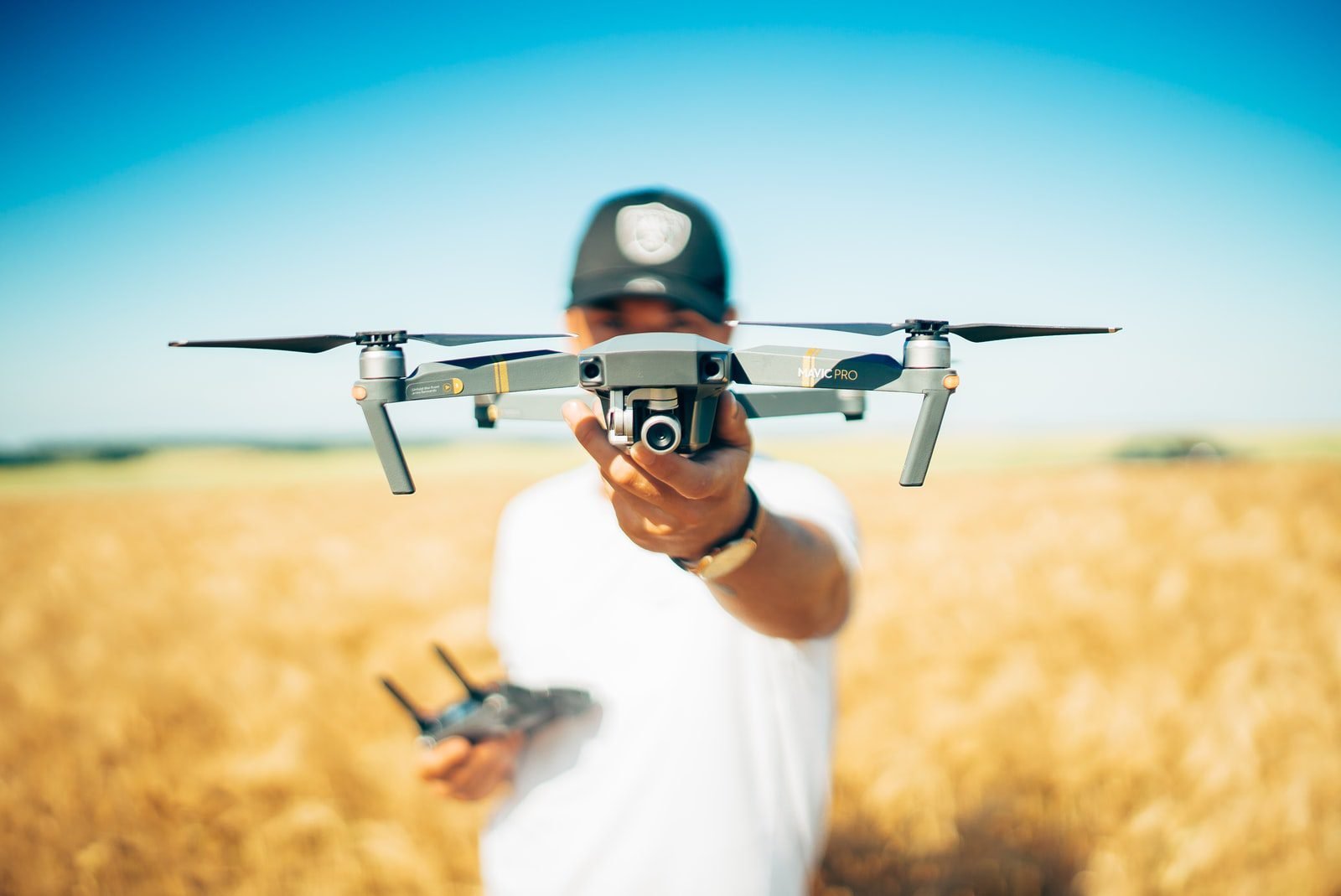 The drone must have insurance and you must send the General Directorate insurance documentation. Please review the legislation at this link: https://www.resmigazete.gov.tr/eskiler/2017/07/20170727-2.htm to learn how much insurance your drone needs. Unfortunately the text is entirely in Turkish, we advise using Google Translate or another online translation service to make sure you understand the Turkey's drone rules and regulations.
After receiving positive decision from the civil and military institutions about the applications, you will given be permission to fly. In case of receiving negative decision from the institutions or from our General Directorate, you will be allowed to fly your drone.
Operators, pilots, and parties must abide by the provisions of the Turkish AIP and other rules in order to obtain a flight authorization.
All flights are overseen by a pilot who is a citizen of the Turkish Republic and has at least an IHA2 pilot licence issued by our General Directorate.
Risk assessment is necessary for all purposes if the flying location is located in the special permit region (red area).