One of Turkey's most famous summer resort cities, Antalya, boasts a variety of beaches, from popular tourist destinations to more localised lengths with ancient ruins and a laid-back atmosphere. Incredible Beaches in Antalya have something to offer any traveller, no matter what they're looking for.
Konyaaltı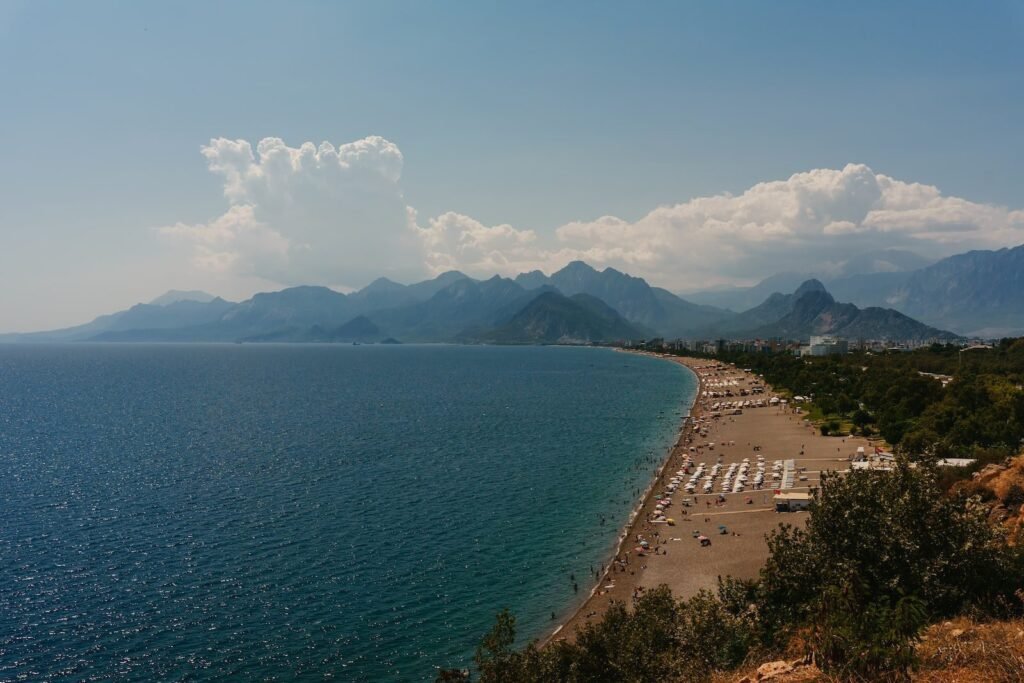 Konyaaltı is a beautiful beach in Antalya that is located between the cliffs and Beydağları mountains. The beach is very long, so there is always plenty of space to find a spot to relax. There are several restaurants and cafes located in the villages surrounding the beach. These are mostly frequented by locals. Everyone is always asking which are the best beaches in Antalya. Konyaalti might not the best beach in Antalya buts its certainly ones of most popular due its location. The transport links to the area is very good with regular buses often running all year round.
Çıralı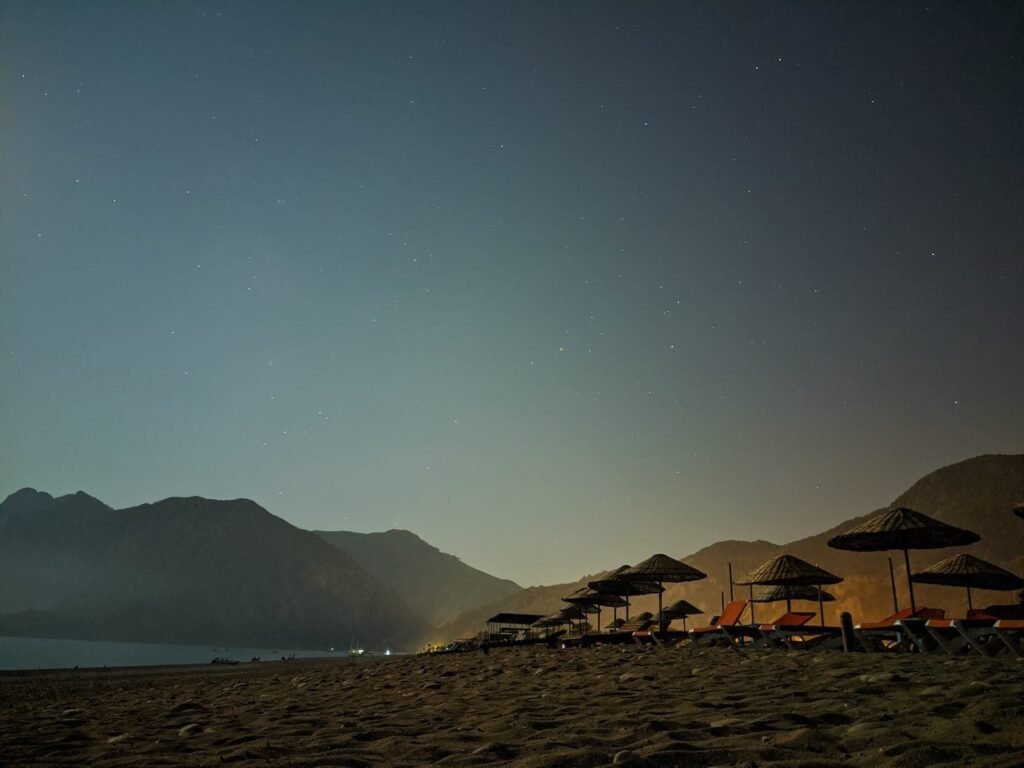 Also known as Olympos, due to the remains that stem from the ancient Lycian town, Çıralı is certainly one of the most beautiful beaches in Antalya. The beach is usually filled with locals staying in one of the many family-run hostels and guesthouses in the area. You'll love Çıralı because of the natural beauty and down-to-earth vibe without the big resorts for which Antalya is known.
Lara Beach
The ideal location for you is Lara Beach if you want gorgeous, fine sand. Its 180 ha (450 acres) of land are home to a large number of nightclubs, restaurants, and beach clubs, making it the ideal location for entertainment near the water. Beach volleyball and other water activities are available for exercise nearby.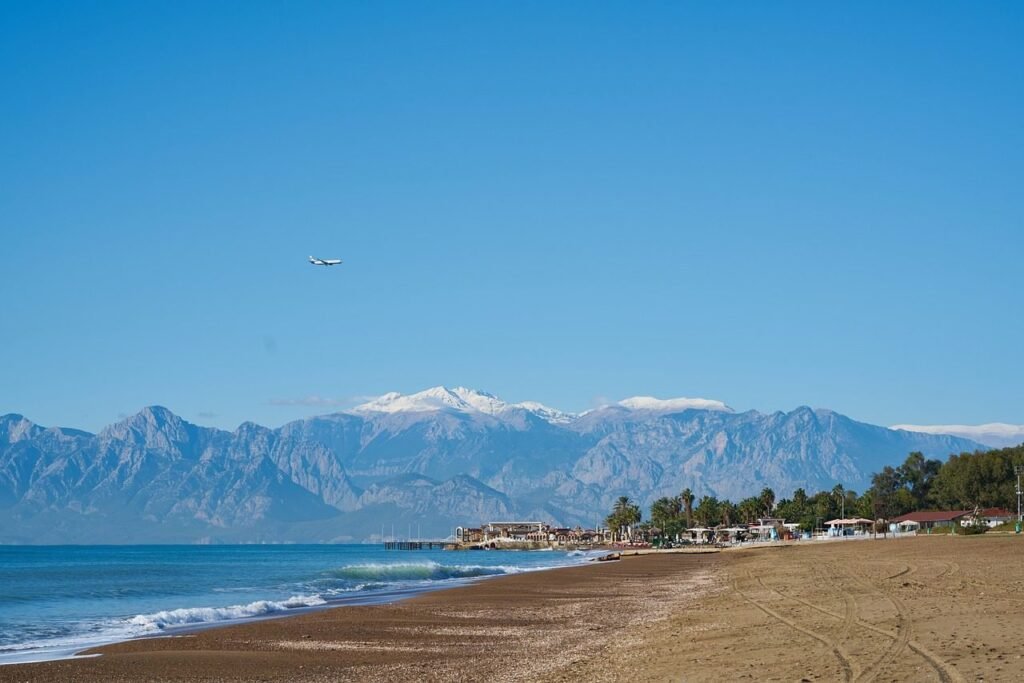 Patara Beach
One of the most stunning beaches in the area, Patara is a few hours' drive from Antalya's city centre. Nevertheless, it deserves to be mentioned. We're talking 18 kilometres (11 km) of white beach with ceaselessly pounding waves of deep blue. In addition, loggerhead sea turtles have a protected area on this beach where they come to deposit their eggs.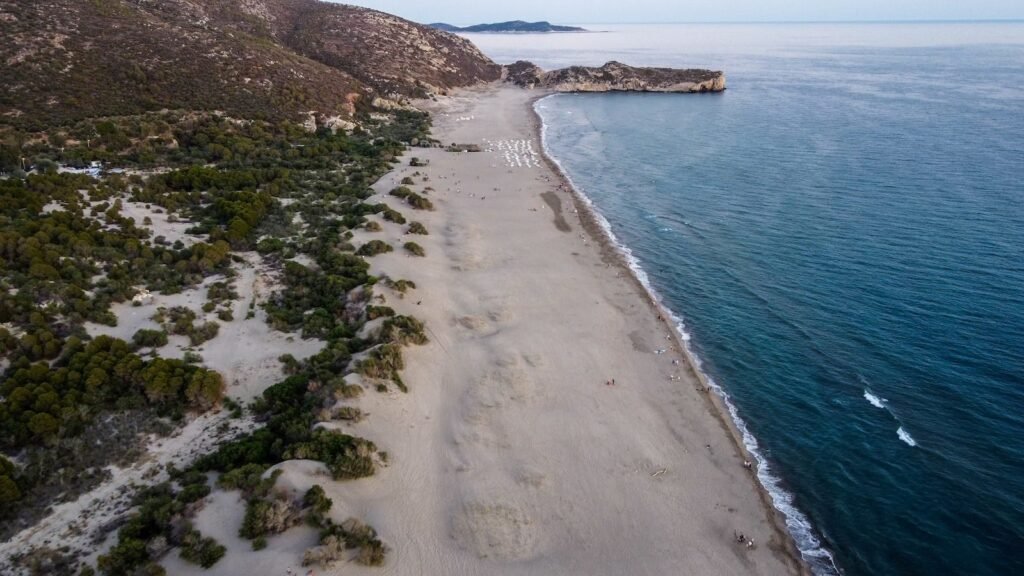 Phaselis
If you want to explore all the great places north of Olympos, you'll need to rent a car. The Turquoise Coast is full of hidden gems, like the ruins of Phaselis. This ancient Greek and Roman city is split into three small bays, all of which are perfect for swimming.