Introduction
Turkey, a country brimming with history, culture, and stunning landscapes, is a must-visit destination. The best tour companies in Turkey make exploring this beautiful country a breeze.
Here are the Best Tour Companies in Turkey:
Efendi Travel: Known for its personalized tours, airport transfers, and hotel reservations, Efendi Travel ensures a hassle-free experience for tourists.
Website: https://www.efenditravel.com/

Jolly Tur: Offering a wide range of tour packages, Jolly Tur caters to different tourist preferences, from beach vacations to adventurous treks.
Website: https://www.jollytur.com/

Setur: A subsidiary of Koç Holding, Setur provides various services, including travel agency services, tour operations, and yacht management.
Website: https://www.setur.com.tr/

Eco Turkey Travel: UK based company championing sustainable tourism, Eco Turkey Travel offers eco-friendly travel options, balancing tourism with environmental impact and local community benefits.
Website: http://www.ecoturkey.com/

Travel Atelier: A boutique travel agency, Travel Atelier specializes in private tours and custom-made itineraries.
Website: https://travelatelier.com/

Neon Tours: With over 25 years of experience, Neon Tours offers a variety of tours, from cultural and historical tours to culinary and adventure tours.
Website: https://www.neontours.com/

Ani Tour: Ani Tour provides comprehensive travel services, including hotel reservations, car rentals, and guided tours.
Website: http://anitour.am/en/information.php?ani

BarefootPlus Travel: BarefootPlus Travel offers unique, off-the-beaten-path tours for those looking to explore Turkey beyond the usual tourist spots.
Website: https://barefootplustravel.com/

Turkey Tours by Local Guides: This company offers private and group tours led by local guides, providing an authentic and immersive experience.

Turista Travel: Specializing in day tours and excursions, Turista Travel offers a wide range of options for exploring Turkey's most popular destinations.
Website: https://www.turistatravel.com/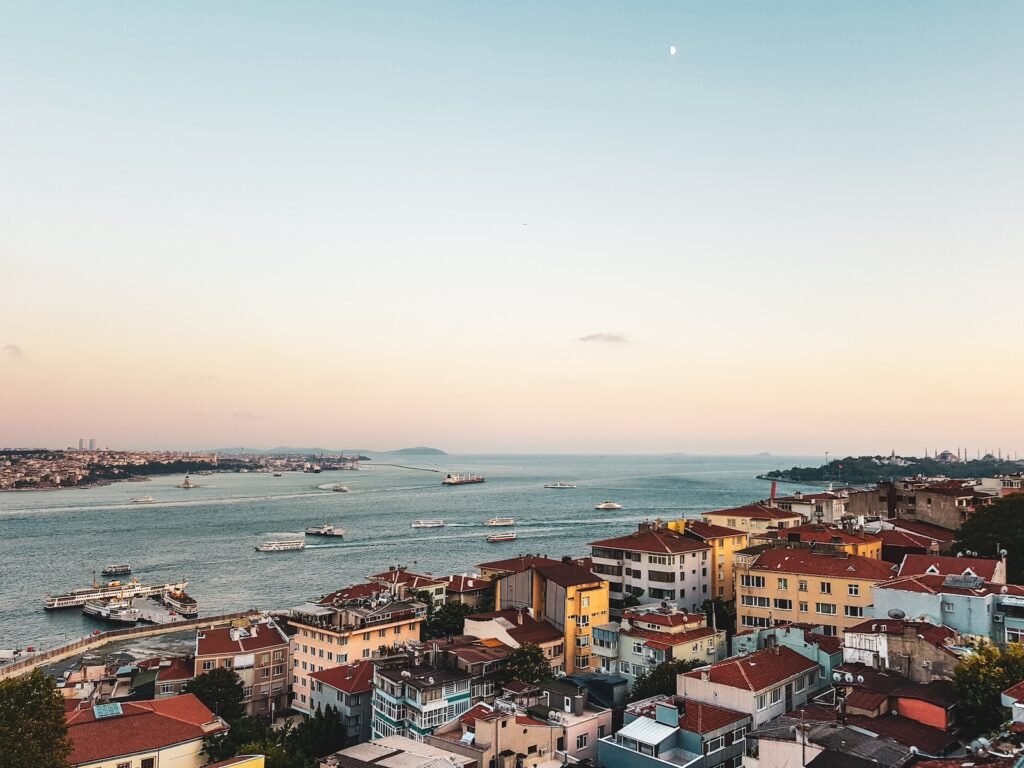 Important information about Tour Companies in Turkey
The Association of Turkish Travel Agencies is a pillar of Turkish tourism. Through its work, TURSAB ensures that travel agencies in Turkey operate to the highest standards, that Turkish tourism continues to grow and develop, and that Turkey's natural and cultural heritage is preserved for future generations. Whether you're planning a trip to Turkey or are a travel agency looking for support and representation, TURSAB is a valuable resource.

All tour operators in Turkey are legally required to be registered with the Association of Turkish Travel Agencies (TURSAB). Every company will display their TURSAB number on their website, you can verify the company using the TURSAB website. Visit https://www.tursab.org.tr/acenta-arama.
Alternatively email info@visit-turkey.org and we will verify the company for you.
The best tour companies in Turkey offer a range of experiences, innovative services, and a commitment to sustainability. Whether you're exploring Istanbul's history, Antalya's beaches, or Cappadocia's unique landscapes, these companies ensure an unforgettable journey through Turkey.
This article is a just a guide and we do not recommend or endorse any of the companies on this list.
For more information about Association of Turkish Travel Agencies visit https://www.tursab.org.tr/
Read about: Halal Holidays in Turkey: 5 Reasons Why Turkey is the Perfect Destination