Hello lovebirds! If you're reading this, it means you're toying with the idea of getting hitched in the magical land of Turkey. And let me tell you, as an experienced wedding organizer specializing in Turkish weddings, you're in for a treat. Turkey is a blend of history, culture, stunning landscapes, and, yes, kebabs! Employing wedding planning services in Turkey can make this journey even smoother. So let's dive into creating your fairy-tale wedding in this enchanting country.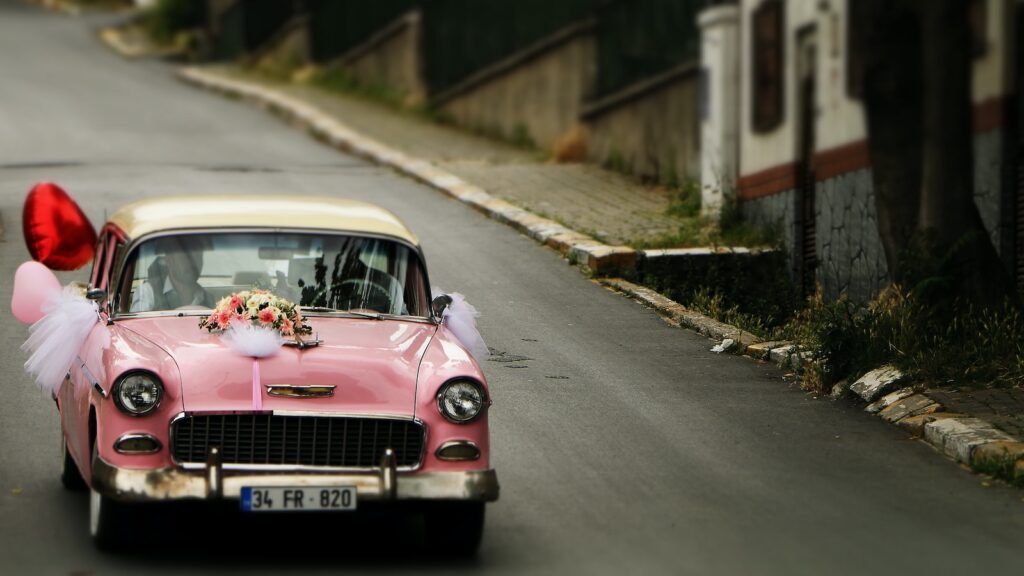 1. Picking the Ideal Location
Coastal Elegance
Imagine saying "I do" with the backdrop of the glistening Mediterranean or Aegean Sea. The coastal areas of Turkey offer a tranquil elegance that's unmatched. I recall organizing a wedding in Oludeniz where the couple exchanged vows during sunset. The hues of the setting sun on the waters… pure magic! Here's a list of coastal spots for your consideration:
Oludeniz (Blue Lagoon)
Bodrum (A blend of tradition and modern luxury)
Antalya (Turquoise coasts)
Historical Splendor
For those history buffs out there, or anyone who's dreamed of a wedding in historical settings, Cappadocia and Istanbul are your gems. Cappadocia, with its surreal landscape and hot air balloons, makes for an ethereal wedding. Istanbul, on the other hand, offers grandeur with its historical palaces and mansions. A couple I worked with had their ceremony in a palace overlooking the Bosphorus, and it was like a royal wedding!
Off-Beaten Path
Perhaps you want something unique, something that not many might have thought of. How about saying your vows amidst lush greenery by a lake? Lake Abant is your spot. Or maybe in a quaint town with cobblestone streets and windmills? Head to Alacati. Trust me, your wedding photos will be the envy of many!
2. Setting the Date
Best Seasons for a Turkish Wedding
Spring and Fall are your best friends in Turkey. The weather is just right – not too hot, not too cold. Summer can get pretty warm, especially in the coastal areas. I once attended a mid-August wedding in Antalya, and the humidity was challenging to deal with. However, if you're beach-bound, summer might be your pick.
Holidays and Local Festivals
Keep an eye on Turkish holidays and local festivals. They can be double-edged swords. Some festivals can add cultural richness to your wedding, while others might make booking venues and accommodations tricky.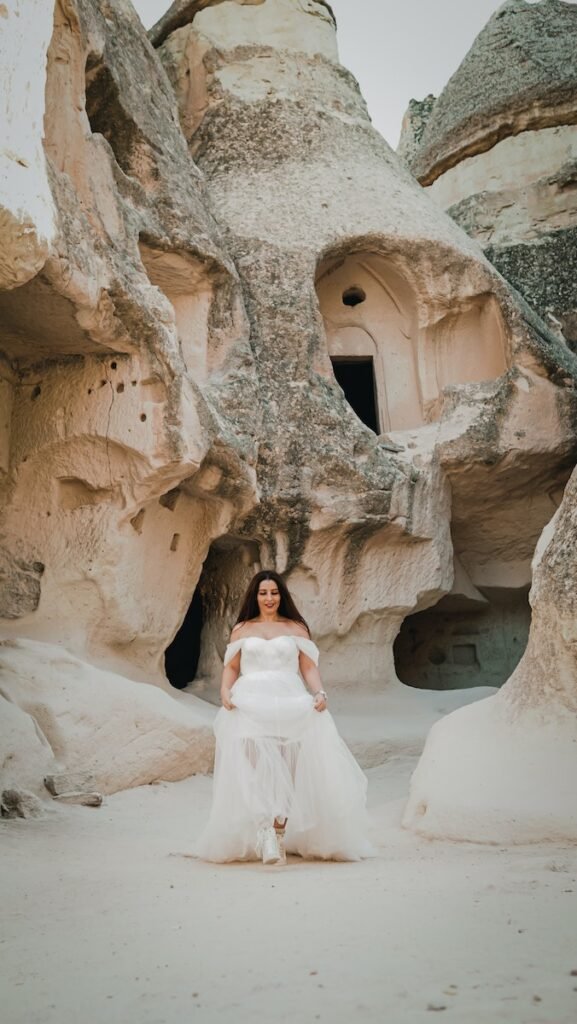 3. Legal Formalities and Paperwork
Necessary Documents
Ensure you have your passports, birth certificates, and a document from the authorities in your home country to prove you're eligible to marry. This is super important!
Application Process
Once you're in Turkey, visit the local marriage office to apply. You'll need to get all your documents translated and notarized. But hey, think of this as the quest before the big reward!
4. Working with Local Vendors
Leveraging Wedding Planning Services in Turkey
A local wedding planner can be your guardian angel. They know the ins and outs, and the language! I've seen couples try to do it on their own only to get tangled in translations and cultural nuances. Working with wedding planning services in Turkey can also get you access to exclusive venues and deals that you might not find otherwise.
Caterers & Cuisine
Ah, Turkish cuisine – the kebabs, the mezze, the baklava! Make sure your menu offers an authentic taste. Most caterers offer a tasting session. Don't skip this! And, your wedding planning service can help ensure the caterer understands your palate preferences.
Photographers
The right photographer is key. They'll capture the essence of your special day. Look through portfolios and pick someone whose style resonates with you. Don't hesitate to ask your wedding planning service for recommendations.
5. Infusing Turkish Traditions
Henna Night (Kına Gecesi)
This is a beautiful pre-wedding tradition where the bride's hands are adorned with henna. It's fun, and it's cultural. Maybe you'd like to give it a try?
Turkish Music & Dance
From traditional to modern, make sure there's Turkish music on your playlist. And if you're brave enough, attempt the traditional Turkish dance. Your guests will love it!
Authentic Flavors
Gift your guests with traditional Turkish flavors like Evil Eye beads or mini Turkish coffee cups.
Read our our article about Traditional Turkish Article.
6. Guest Accommodations and Travel
Hotel Options
From boutique hotels to all-inclusive resorts, Turkey has it all. Some hotels even offer wedding packages which can make your life a lot easier. Wedding planning services in Turkey often have connections with these hotels and can score you some sweet deals.
Travel Arrangements
Help your guests with local transportation. Maybe arrange a shuttle from the hotel to the venue? Your guests will thank you!
7. Creating a Memorable Honeymoon in Turkey
Destinations
Turkey itself is honeymoon heaven. Whether you want to stay in a cave hotel in Cappadocia or relax by the beach in Bodrum, there's something for every newlywed.
Activities
Try hot air ballooning, take a cruise on the Bosphorus, or explore ancient ruins together. The adventures are endless.
8. Budgeting and Wedding Planning Services in Turkey
Cost Breakdown
An average wedding in Turkey can range from $10,000 to over $100,000 depending on your choices. Make sure to get quotes and breakdowns from all vendors. Wedding planning services in Turkey can help you with this daunting task.
Money Saving Tips
Consider having your wedding during the shoulder season or booking well in advance. Opt for local flowers and decor to save costs. Again, wedding planning services in Turkey can give you insights into where to save without compromising quality.
Conclusion
There you have it! A blueprint for your dream Turkish wedding. Don't underestimate the value of wedding planning services in Turkey. Remember, this is your day. Soak in the culture, the love, and the joy. I can tell you, as someone who has been part of countless weddings in Turkey, it's going to be an unforgettable experience. Here's to your happily ever after in the magnificent land of Turkey! Şerefe! (Cheers!)