Kahramanmaras: There is an archaeological museum inside the citadel, where Hittite sculptures are on display. Other important remains in the area are the Ulu (Grand) Mosque and the Tas (Stone) Medrese, both dating back to the 15th century, together with the Hatuniye and Haznedarli Mosque of the Ottoman period.
This province, the original name of which was Maras, had shown such valor during the War of Independence, that it was then given the title "Kahraman", which means "Hero" in the Turkish language.
Today, Kahramanmaras is the 11th largest city in Turkey area-wise, at 568 meters above sea level in the city center. Its population is a little bit over 1 million, divided almost equally between its towns and villages.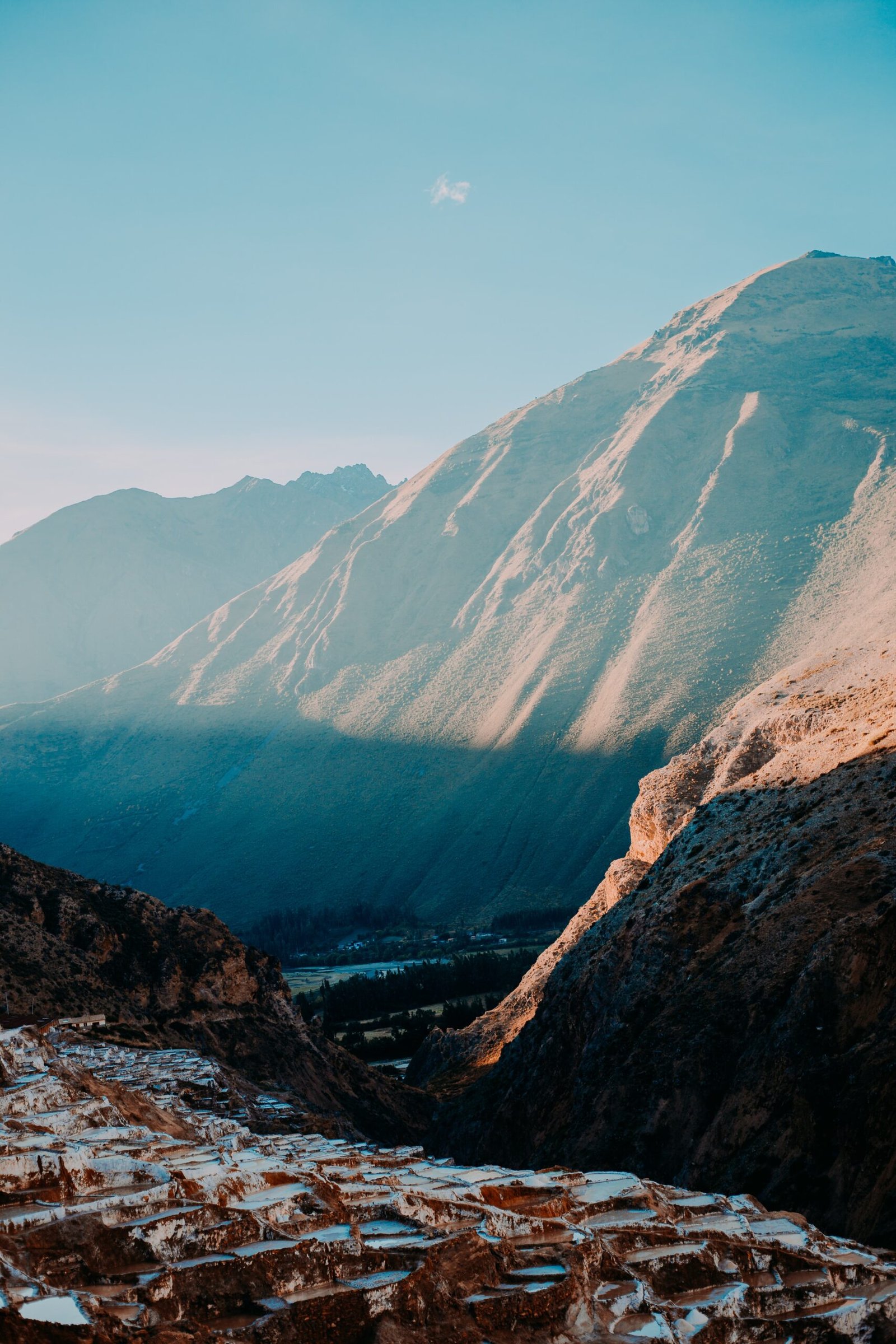 Afsin Seven Sleepers mosque complex is one of the most important sites in the province and is located in the district of Afsin. It was dedicated to 7 young friends hidden in a cave fleeing persecutions by the pagan Roman emperor Decius for having converted to Christianity. This legend of seven sleepers is very common to both Christians and Muslims and can also be found in the towns of Selcuk and Tarsus. There was a building next to the cave of the legend built by Byzantine emperor Theodosius II in the 5th century, then fell in ruins and re-built as a mosque by the Seljuks in the 13th century. It was a complex of the mosque, hospice, inn, madrasa, mausoleum, and pavillion, built in various periods including the Ottoman era.
The specialty of the region is its famous ice cream made of fine goat milk and wild orchid flower roots growing in the surrounding mountains. Carved wooden furniture, copper and brass works and handworks of gilded silver thread are also traditional. Nature sports such as caving, hunting and fishing, besides plateaus and picnicking areas, are also typical of this area.
Nearest Airport
Airport Name: Kahramanmaras Airport
Address: Erkenez, 46080 Dulkadiroğlu/Kahramanmaraş, Turkey
Code: KCM
Phone: +90 344 236 53 52
Serves: Kahramanmaras and Surrounding area
We highly recommend booking international and domestic flights with Turkish Airlines. Visit www.turkishairlines.com for prices and times.
If you wish to travel by bus or car please give the details of your journey so we can recommend a local transfer service. You must allow 3 days for us to make suggestions.
All companies we recommend are licensed by TURSAB. It is merely a recommendation we do not take any responsibilities for any of the services recommended on this website.