Balikesir has housed housed many civilizations in Anatolia throughout its long past, the province is a rich center of historical remains bringing the oldest times of humanity to light. The attractive Yildirim and Zagnos Pasa Mosques in the city center are examples of the monuments of earlier periods besides the interesting clock tower, while the towns nearby also hold ruins from the remote ages, standing in beautiful natural scenery.
Balikesir, Edremit and Altinoluk
The Gulf of Edremit, lying on the Aegean, is one of these lovely sites, with a broad choice of beaches and seaside resorts overlooking the clear sea. Edremit and Altinoluk (which is oxygen heaven, ranks second in the world for a high oxygen density) are the towns that stud this wonderful area, together with Oren, where green pine forests meet the sandy shores of fine holiday resorts. In one part of this beautiful village, you may see Roman and Byzantine ruins, while in the other you can find the freshest and delicious seafood and typical dishes of the district, offered by good restaurants.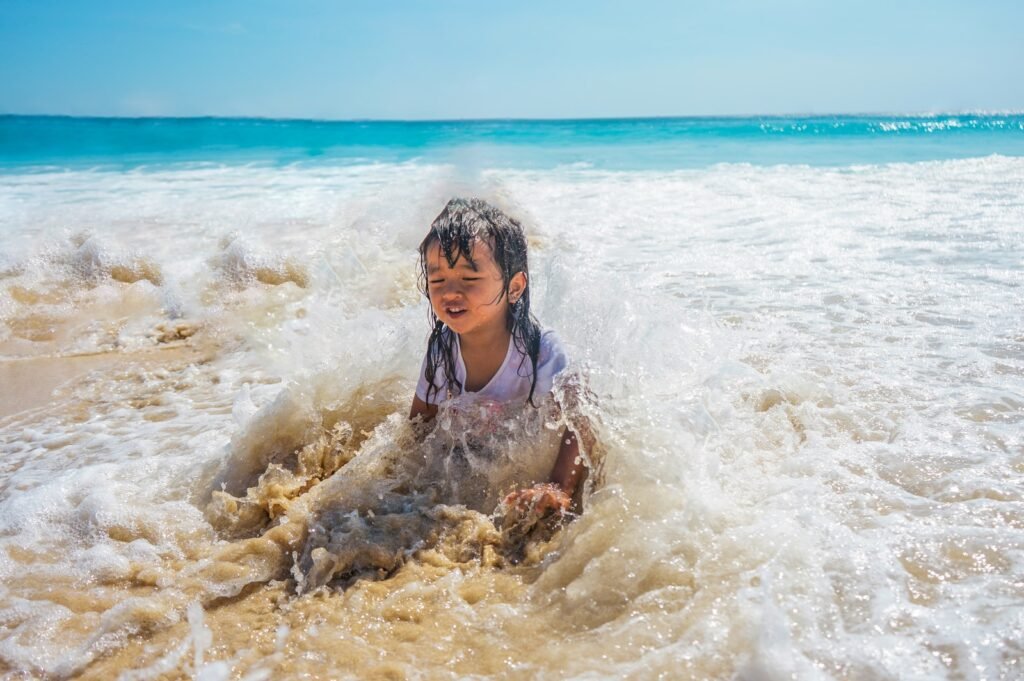 Called as "Olive Riviera", Ayvalik is reached by following the olive groves. This town is also a picturesque spot with its fine beaches facing a collection of 25 small lovely islands. An attraction in the town is the Taksiyarkis Church. Its great architecture and marble carvings are worth seeing. Nearby is the "Seytan Sofrasi" (the Devil's Banquet) which offers one of the most perfect panoramic sunsets in the world. The site also affords a marvelous view of the Sarmisakli peninsula, famous for its beaches, and the little island of Cunda (Alibey).
Nearest Airport
Airport Name: Balikesir Airport
Address: 10185 Altıeylül/Balıkesir, Turkey
Code: BZI
Phone: +90 266 294 75 10
Serves: Balikesir and the surround the areas
We highly recommend booking international and domestic flights with Turkish Airlines. Visit www.turkishairlines.com for prices and times.
If you wish to travel by bus or car please give the details of your journey so we can recommend a local transfer service. You must allow 3 days for us to make suggestions.
All companies we recommend are licensed by TURSAB. It is merely a recommendation we do not take any responsibilities for any of the services recommended on this website.