The population of Sirnak is around 490 thousand (2016) living in an area extending over 7,172 square kilometers. Beytussebap, Cizre, Guclukonak, Idil, Silopi and Uludere are the administrative districts of Sirnak.
It is believed that the settlement was originally called "Sehr-i Nuh" (the city of Noah) since it was near Cudi Mountain where Noah's Arc finally landed after the Flood (see Ararat). The original name later transformed into "Sernah". During the Guti Empire reigned in the region, a special inscription style called "civi zend" was invented. Mount Cudi, surrounded by other mountains to the east and northeast and plains to the west and southwest has a unique place in history. It is the mountain on which Noah's Ark is believed to land. One of its peaks over 2000 meters is "Noah's Visit". (Some locals believe that Noah landed on Cudi mountain instead of Ararat).
Other historical assets of Sirnak include a rock carving from the Assyrians describing a figure on horseback (in Meseici village near Kasrik Pass); other rock carvings dating back to the Neolithic Age which corresponds to 7000 BC (in Beytussebap); fortresses of Kale, Meme Kale and Kaletivuru; bridges of the Kasrik Pass which reflect the art stone working in the time of Seljuks; and Virgin Mary Church in Cizre (not to be confused with the one in Ephesus).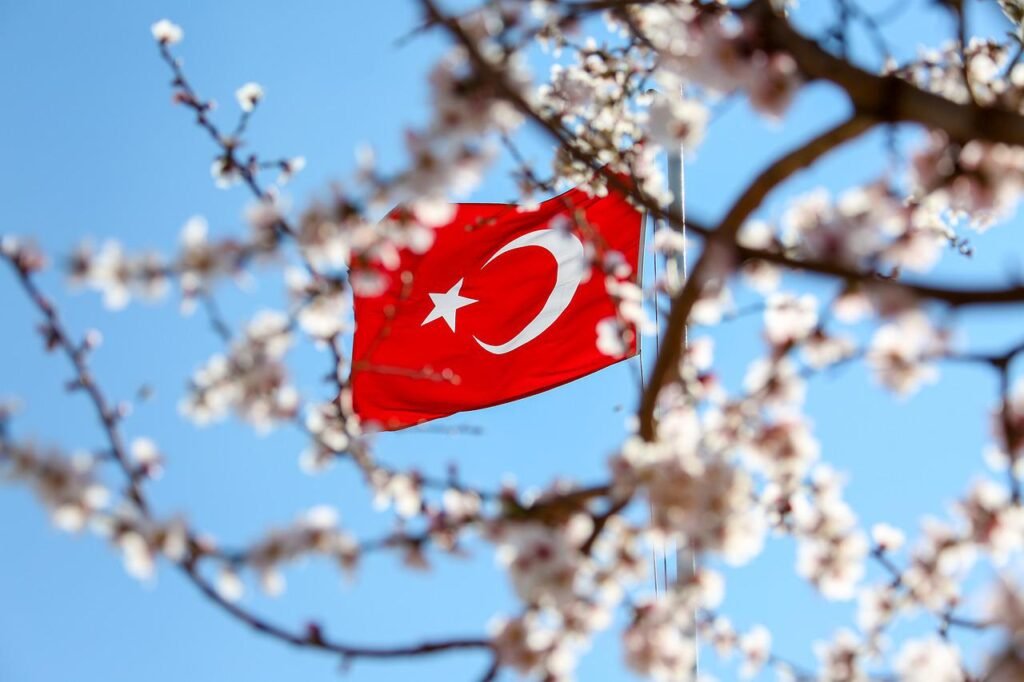 Agriculture, animal husbandry and border trade form the backbone of economic life in Sirnak. Wheat, barley and lentil are the main crops. Cotton is grown as an industrial crop. Cizre and Silopi raise high-quality pomegranate and grape. Animal husbandry is practiced by nomadic people. They mainly breed sheep and various types of goats (ordinary goat, Angora goat, and brown-haired goat specific to the area). Traditional handicrafts consist of carpet, kilim and bag weaving. Sirnak scarves are woven out of sheep and goat wool. Beytussebap is well known for its kilims.
For the future, Sirnak is expected to flourish in the meat processing and leather industries and to market its asphalt which has an estimated reserve of 29 million tons. The airport in the province was opened in 2013.
Nearest Airport
Airport Name: Şırnak Airport
Code: NKT
Serves: Eskişehir and the Surrounding area
We highly recommend booking international and domestic flights with Turkish Airlines. Visit www.turkishairlines.com for prices and times.
If you wish to travel by bus or car please give the details of your journey so we can recommend a local transfer service. You must allow 3 days for us to make suggestions.
All companies we recommend are licensed by TURSAB. It is merely a recommendation we do not take any responsibilities for any of the services recommended on this website.
For areas to visit near Sirnak visit https://visit-turkey.org/destination/eastern-anatolia/