It was a place of settlement for many civilizations that flourished along the Botan stream. The native people are the Hurri and Subarru settled in the area around 3000 BC. It witnessed the Assyrian and Med domination in the 7th century BC, and later that of the Persian Empire, Seleukos Kingdom, Roman and Byzantine Empires and Iran. After forming the stage for struggles among the Mongolians, Eyyubi, Artuklu and Karakoyunlu, it was annexed by the Ottoman Empire in 1514. The name Siirt is believed to derive from "Keert" which meant "city" in the Keldani language. The tombs of Veysel Karani and Ismail Hakki form a bridge of history and civilization between the past and our times as pieces of Islamic civilization.
Grand (Ulu) Mosque was built by Mugiziddun Mahmut, the Seljuk Ruler, in 1129. Cizre Governor El Mucahit Ishak built some annexes to the original structure in 1260. The mosque was restored by the General Directorate of Foundations in 1965. Its pulpit made of walnut wood is exhibited at the Ethnographic Museum in Ankara as one of the finest specimens of Seljuk woodworking. The mosque has a single balcony minaret ornamented with turquoise China's work. However, these works can not resist climatic conditions. The great dome at the center is surrounded by smaller domes.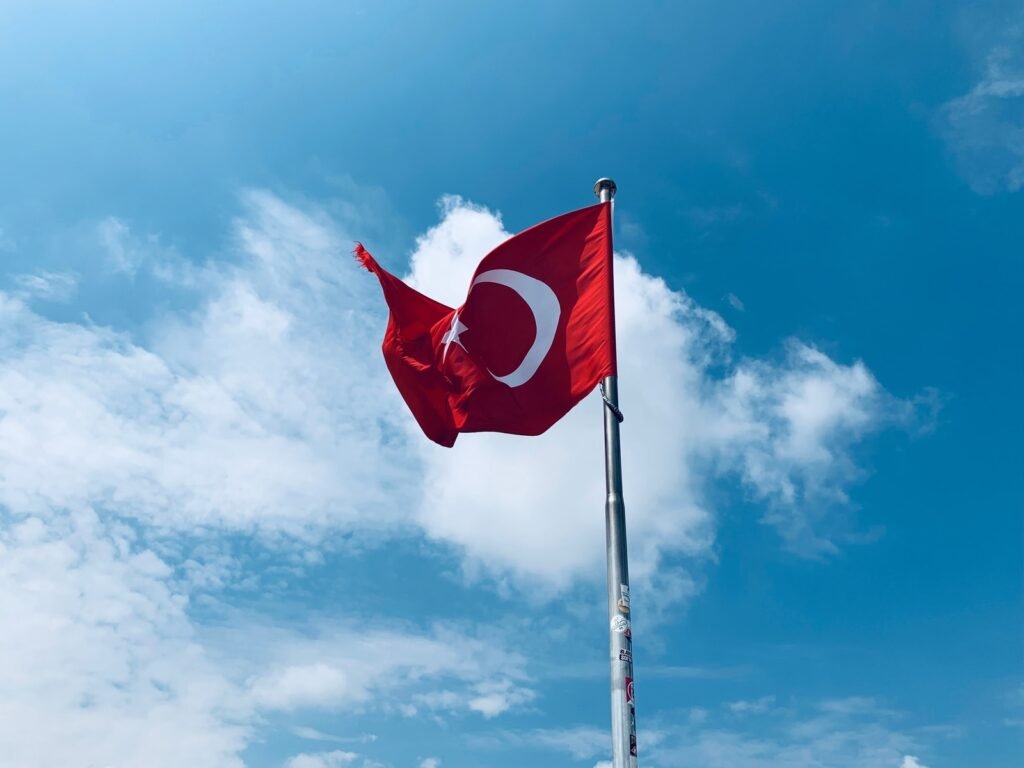 Billoris Springs are on the Siirt-Eruh highway. Its 35 centigrade hot water comes in from a cave on the Botan brook and makes a pool. Calcium bicarbonate and sulphurous hydrogen make this water undrinkable but valuable in healing rheumatism and some skin diseases.
6 kilometers from Siirt is Aydinlar, a beautiful town where the Ibrahim Hakki Mausoleum Complex stands, with the private Ibrahim Hakki Astronomical Museum nearby. The tomb of Sheik Ismail Fakirullah is another significant religious site, besides many others.
The province extends over an area of 5,406 square kilometers. The Tigris River and its tributaries constitute its water network. As of 2016, the population of the province is a little over 320 thousand. The province has 6 administrative districts (Aydinlar, Baykan, Eruh, Kurtalan, Pervari and Sirvan) and 271 villages.
Textile and copper works are the traditional handicrafts of the city. Its goat wool blankets woven with geometric designs and dyed by natural plants have high value internationally. The province is rich in terms of its animal population and therefore has a high potential for the development of integrated meat and leather processing industries. It can also move towards woodworks with its forested area of 700,000 hectares. The province has a high potential in promoting its pistachio and vegetable culture. Finally, Siirt is well endowed with asphalt, copper and chrome reserves.
Nearest Airport
Airport Name: Siirt Airport
Address: Siirt Dilektepe Yolu, 56220 Pınarca Köyü / SİİRT/Siirt Merkez/Siirt, Turkey
Code: SXZ
Elevation: 895 m
Phone: +90 484 254 22 02
Serves: Siirt and the Surrounding area
We highly recommend booking international and domestic flights with Turkish Airlines. Visit www.turkishairlines.com for prices and times.
If you wish to travel by bus or car please give the details of your journey so we can recommend a local transfer service. You must allow 3 days for us to make suggestions.
All companies we recommend are licensed by TURSAB. It is merely a recommendation we do not take any responsibilities for any of the services recommended on this website.
For areas to visit near Gaziantep visit https://visit-turkey.org/destination/eastern-anatolia/