BATMAN 7 days Weather

Thanks to GAP (Southeastern Anatolian Project) the area is having great changes positively; many farming lands and dam lakes were formed lately with this project.
Valleys and Plateaus occupy large areas in the south of the southeast Taurus mountains. The central part is very mountainous and the eastern part is generally flat. Long summers are very hot and dry, with high evaporation, winters are cold and rainy. Although mountainous areas are affected by the Continental climate, the western part shows typical characteristics of Mediterranean climate.
Southeastern Anatolia is the only region of Turkey where the country produces some oil. The economy is based also on stockbreeding and agriculture, main crops and products are; wheat, barley, lentil, tobacco, cotton, and pistachio nuts.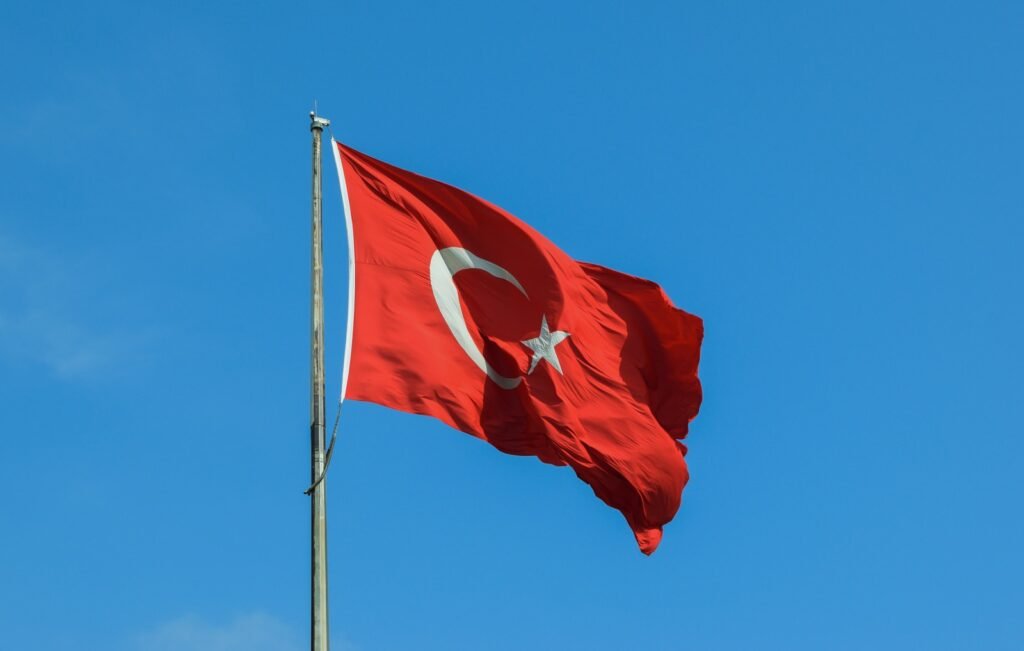 Situated on the broad plain of upper Mesopotamia, Sanliurfa is one of these points, once being a city of 1001 nights and camel caravans. Then comes Diyarbakir with its wonderful architectural designs dating back to the Middle Ages. Here is the Malabadi Bridge presenting a peaceful view, besides the Dicle Bridge over the Tigris (Dicle) river. Another famous river, the Euphrates (Firat), flows through Harran, a wonderful place to see with its ancient city walls and castle.
Throughout this region, a special atmosphere exists, one uniquely different from other parts of the country. Thus, reflecting a specific lifestyle over its land, Southeastern Anatolia offers a wide variety of opportunities for its visitors. If you especially want to escape from a "sun – sea – sand" holiday, you should explore this region and live out of ordinary days in very distinguished places.
Nearest Airport
Airport Name: Batman Airport
Address: Silvan Yolu Üzeri 7. Km, Turkey
Code: BAL
Elevation: 1,822 m
Phone: +90 488 218 04 44
Serves: Batman and the Surrounding area
We highly recommend booking international and domestic flights with Turkish Airlines. Visit www.turkishairlines.com for prices and times.
If you wish to travel by bus or car please give the details of your journey so we can recommend a local transfer service. You must allow 3 days for us to make suggestions.
All companies we recommend are licensed by TURSAB. It is merely a recommendation we do not take any responsibilities for any of the services recommended on this website.
For areas to visit near Batman visit https://visit-turkey.org/destination/eastern-anatolia/