The city is of interest with its museums; the Archaeological Museum which houses the Phrygian objects and sculptures; the Ottoman House Museum which is a very fine example of the 19th century domestic architecture and has the local ethnographical items.
There are three significant tombs around Eskisehir. These are Sheik Edibali Tomb, The Kumbet Baba Tomb, and The Cupola of Alemsah. Phrygian Valley, The Falcon Fortress, The Unfinished Monument, and the Gerdek Rock are other historical sites to visit. In Eskisehir, you will frequently see items made of meerschaum stone since this is the place where it originates. You will see the best meerschaum stone works at the Meerschaum Museum; it is a very light white stone and mostly used to make smoking pipes. The Rug and Seyitgazi Museums have many samples of different kinds of kilims and hand-knit socks and stockings.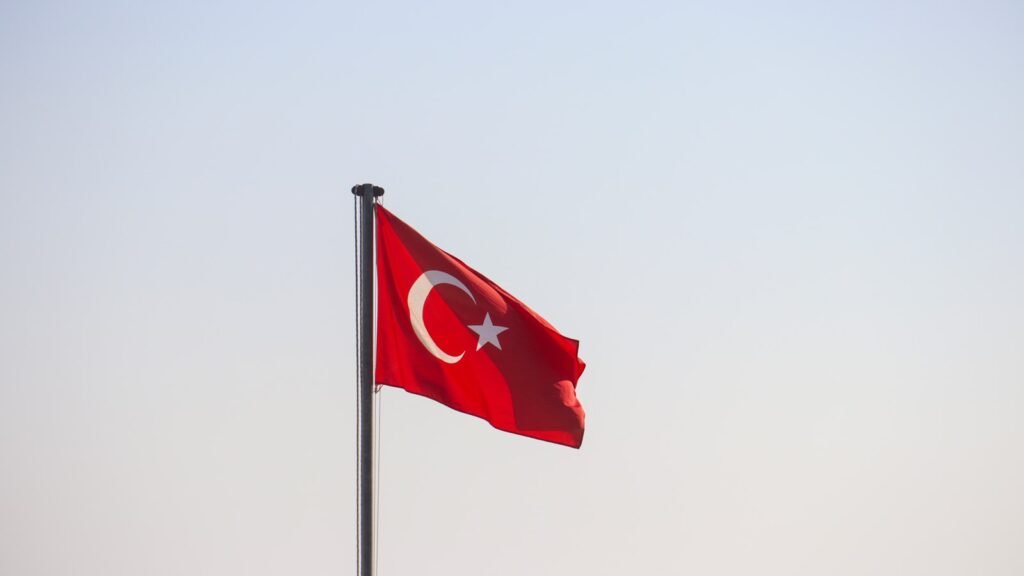 In Eskisehir, there is an opportunity to have a good time at Sakaryabasi where there are a spring lake and fresh fish restaurants in which you can also find traditional Turkish meals.
Outside Eskisehir is Sivrihisar (Justinianopolis) full of typical Ottoman houses and famous for its kilims. Seyit Battal Gazi (Nakoleia) is 45 kilometers (28 miles) south of Eskisehir. The mosque complex on the hill was built to pay homage to the Islamic hero Seyit Battal.
The Yunus Emre Village is the burial place of the world-famous great poet of the 13th century, Yunus Emre. There is a commemorative tomb built for him as well as a museum, and celebrations are held here every May.
"Birth Festivities" which are dedicated to Nasreddin Hoca, a humor master and public philosopher, is organized in Eskisehir every year in the last week of June.
Some of the interesting ancient sites in the province are Pessinus in Ballihisar village and Midas site from the Phrygian period.
Nearest Airport
Airport Name: Hasan Polatkan Airport
Address: Gazipaşa, Eskişehir Teknik Üniversitesi, Anadolu Ünv. 2 Eylül Kampüsü, 26555 Tepebaşı/Eskişehir, Turkey
Code: AOE
Elevation: 2,589 m
Phone: +90 222 321 35 50
Serves: Eskişehir and the Surrounding area
We highly recommend booking international and domestic flights with Turkish Airlines. Visit www.turkishairlines.com for prices and times.
If you wish to travel by bus or car please give the details of your journey so we can recommend a local transfer service. You must allow 3 days for us to make suggestions.
All companies we recommend are licensed by TURSAB. It is merely a recommendation we do not take any responsibilities for any of the services recommended on this website.
For areas to visit near Eskisehir visit https://visit-turkey.org/destination/central-anatolia/