The city was established around 550 BC by Doric clans under the name of Mariandyn. Around 560 BC. Megara and Boiotia people established a strong Greek colony there changing its name as Herakleia Pontika. The origin of the city's Archaic name is based on Heracles, the legendary hero of Greek mythology. As time passed by, the Greek name Heracles was changed to "Eregli" among the people. The city, which was dominated by the Kingdom of Bithynia in the 2nd century BC, was occupied by Romans in the 1st century BC. Then, the city was dominated by Byzantine, Genoese and Ottoman Empire, and named "Bender-i Eregli" during the Ottoman period. Eregli carried great strategic importance during the War of Liberation with its rich coal beds and harbor. The city, which was occupied by France after World War I, was freed on June 18th, 1920.
Zonguldak has very beautiful beaches in Kopuz and Uzunkum, where you may choose one of the tea gardens or restaurants to watch the perfect scene around. If you are nature-lover photography then you will take plenty of photos.
Eregli, 60 kilometers (37 miles) west of Zonguldak, is located on a hill where a Byzantine castle stands. Eregli has a mythological significance and it is said that near here at Kavakderesi Hercules caught the three-headed dog Cerberus and returned it to Hades, the god of the underworld. Cerberus stayed in a cave called "Cehennemagzi" (Entrance to Hell) which is located near Kavakderesi outside Eregli. It has fine beaches and is a haven for ships. When passing through do not forget to taste the delicious strawberries of Eregli which are among the best in the world.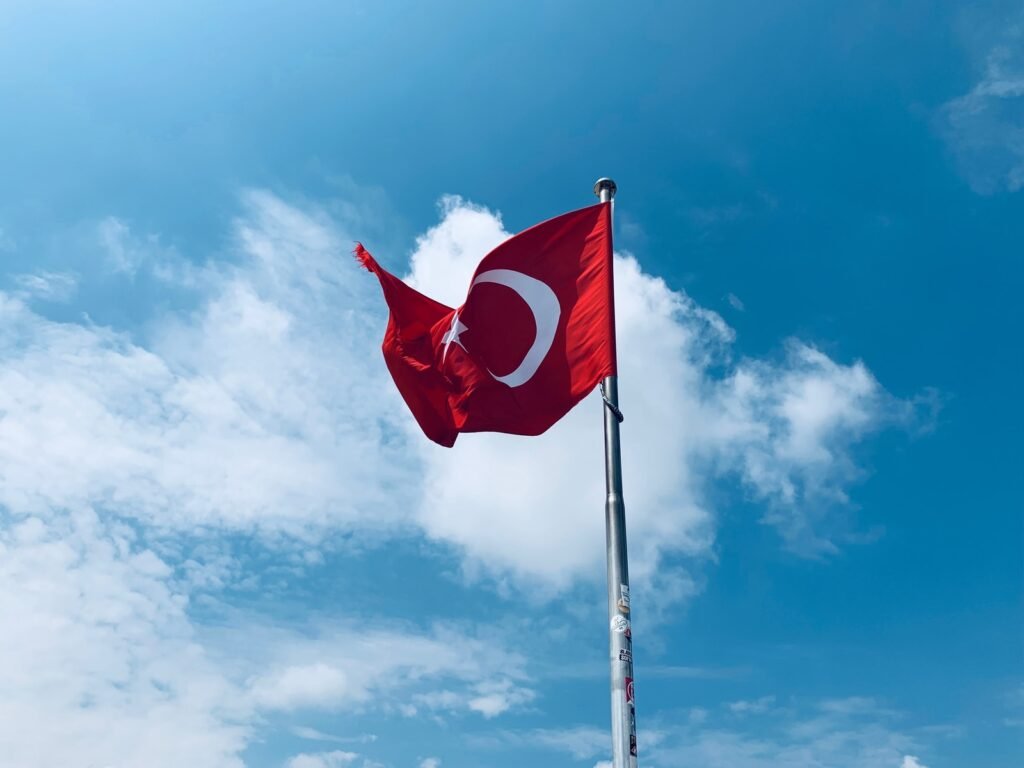 Safranbolu, 127 kilometers (79 miles) southeast of Zonguldak, is now a district of Karabük, and is like a museum of traditional Turkish architecture. The castle on the hill is a perfect spot for an overall view of the pretty town. The town is renowned, with its traditional houses which are really praiseworthy, especially the Cinci Han and Hamam (Turkish bath), Izzet Pasha Mosque and Library, Koprulu Mosque, all from the 17th-century Ottoman period. You may sit at the cafes which have a special atmosphere and watch the perfect scene in front of you, along with a Turkish coffee. Safranbolu is also famous for its extra quality "Turkish Delight" (Lokum).
Devrek is a green, scenic town, 50 kilometers (31 miles) southeast of Zonguldak. The wooden walking sticks (Baston) that are made here are very popular.
Nearest Airport
Airport Name: Zonguldak Caycuma Airport
Address: Saltukova Yolu, 67970 Hacılar/Çaycuma/Zonguldak, Turkey
Code: ONQ
Phone:+90 372 618 24 57
Serves: Zonguldak
We highly recommend booking international and domestic flights with Turkish Airlines. Visit www.turkishairlines.com for prices and times.
If you wish to travel by bus or car please give the details of your journey so we can recommend a local transfer service. You must allow 3 days for us to make suggestions.
All companies we recommend are licensed by TURSAB. It is merely a recommendation we do not take any responsibilities for any of the services recommended on this website.
For areas to visit near Zolguldak visit https://visit-turkey.org/destination/black-sea/